Best Bish Forevermore
Regular price
Sale price
$28.00 USD
Unit price
per
Sale
Sold out
Make your bff stand out and stay forevermore with the Best Bish Forevermore palette! Featuring high-pigment colors and ultra-blendability, bish won't be able to resist your fabulous new look! Go on, show 'em who's BFF! 💖
Share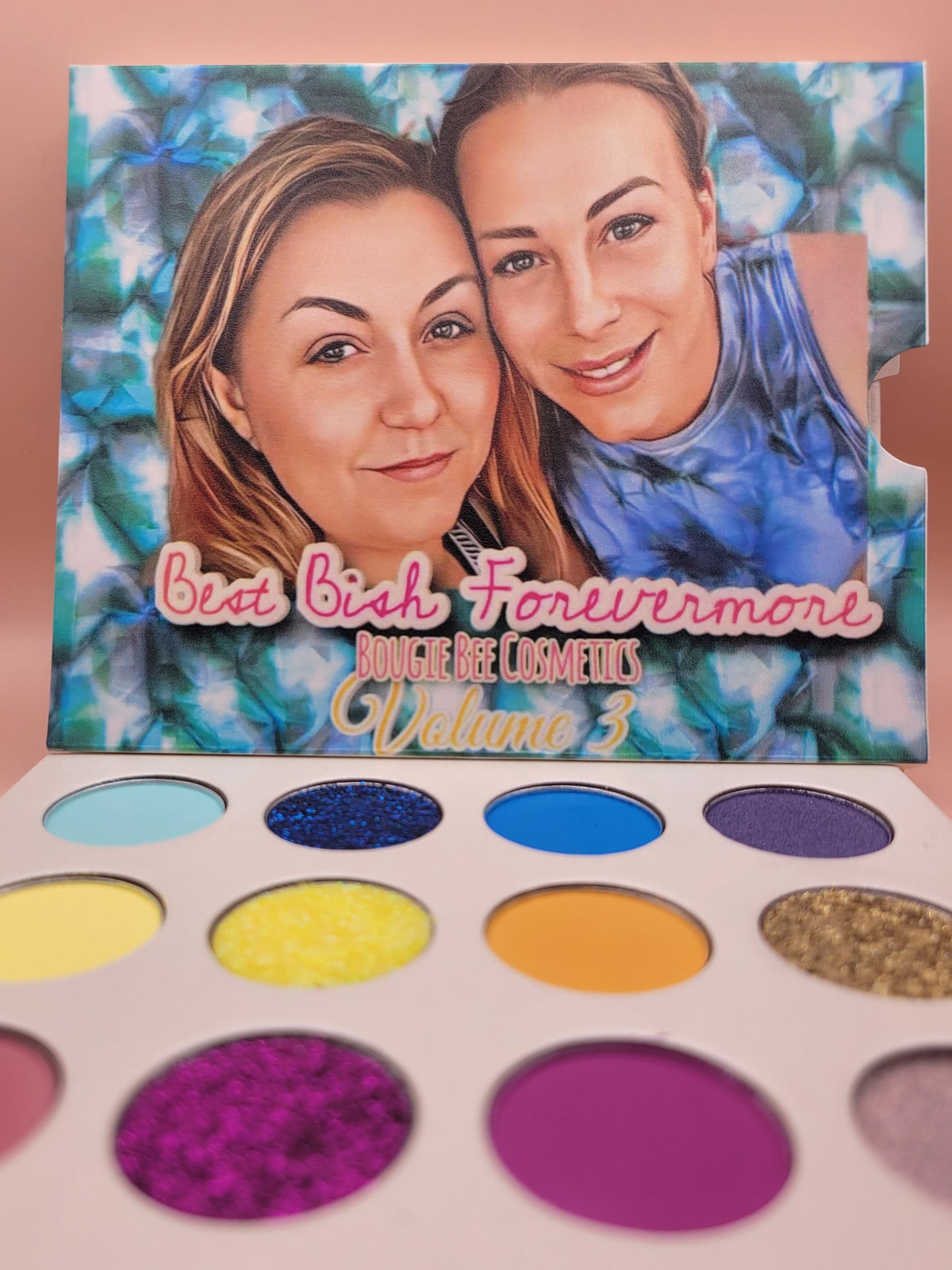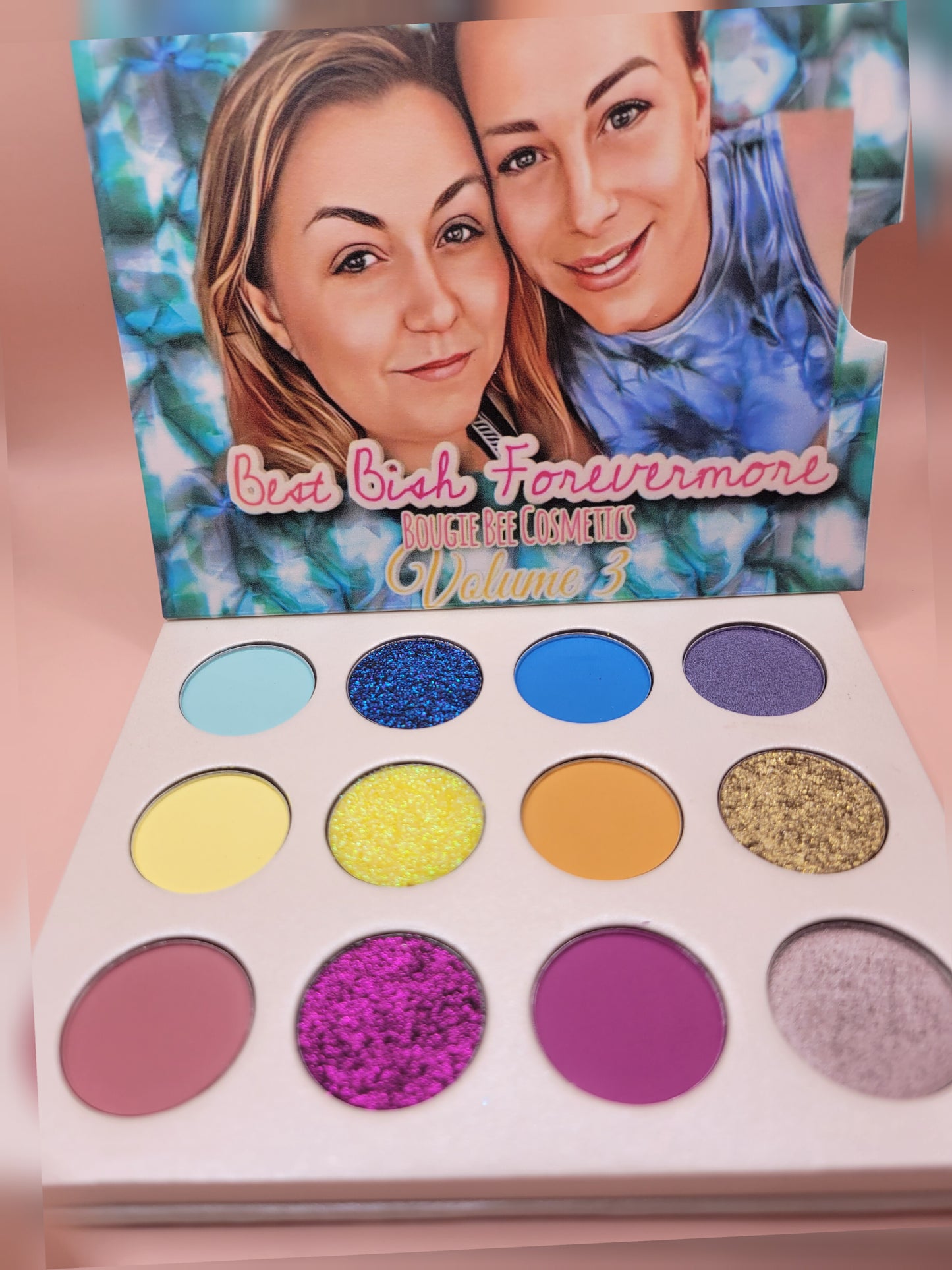 One of the best pallets I've used it has good pigment and feels like silk after you get it on...
Bougiebee
I enjoyed everything I purchased the only thing I was disappointed with was both lip plumpers I ordered the spicy and regular one. When I tried the spicy one it didn't plump my lips it burned them off I threw it away. The regular one still doesn't plump your lips it's more of just a gloss. This was my first time ordering from your company and I will say I wasn't thrilled but I would definitely give them another try. Hopefully they can relaunch their plumpers because I was excited to try them both and was truly bummed with what I recieved.
Love
This pallete is super soft and the colors are pigmented. That gold shimmer wheewwww it goes on like butter and its so pretty. The color combos in here are so fun. 10/10 Def recommend
Amazing!
Such a pretty pallet! Very pigmented!
Forever Bish Palette
Great product. Colors are vibrant and blend very nicely.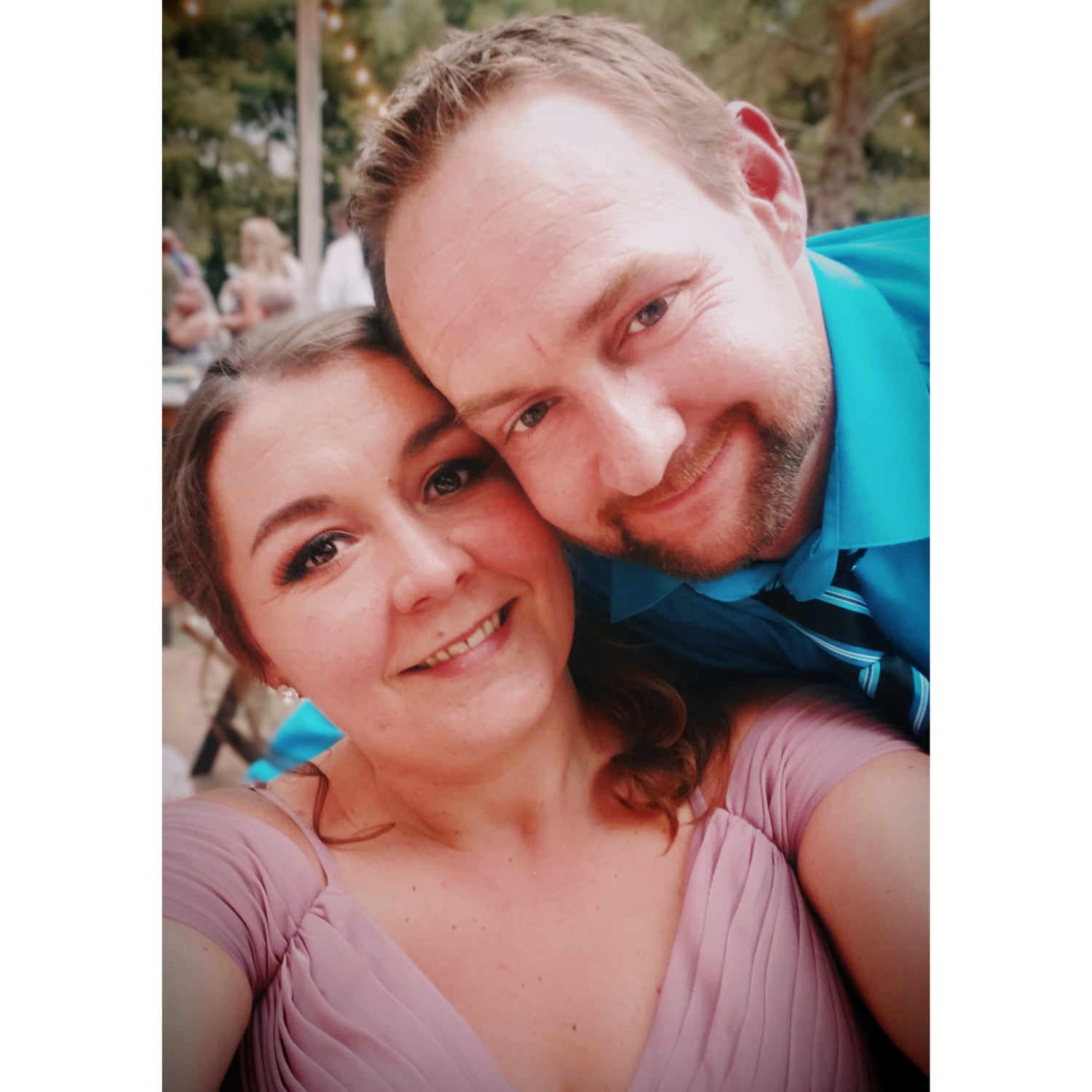 Visit Angela's Strength Within on Facebook for daily lives and excusive deals!